Values
Letter from my father to my mother on June 23, 1996 (about 3 ½ years before his much too early death, * 1932, about four years after his early retirement due to his asthma. My father was a forester in the Siebengebirge near Bonn since mid 1959, a bon vivant: all the more these lines weigh...).
"During your absence....have had enough time to think about various things.
Man takes himself far too important as an individual!
For this reason I leave to you, dear Christa, after my demise all actions concerning my person which you consider to be right. All earlier considerations on my part have become invalid with it!
Yours, Günther"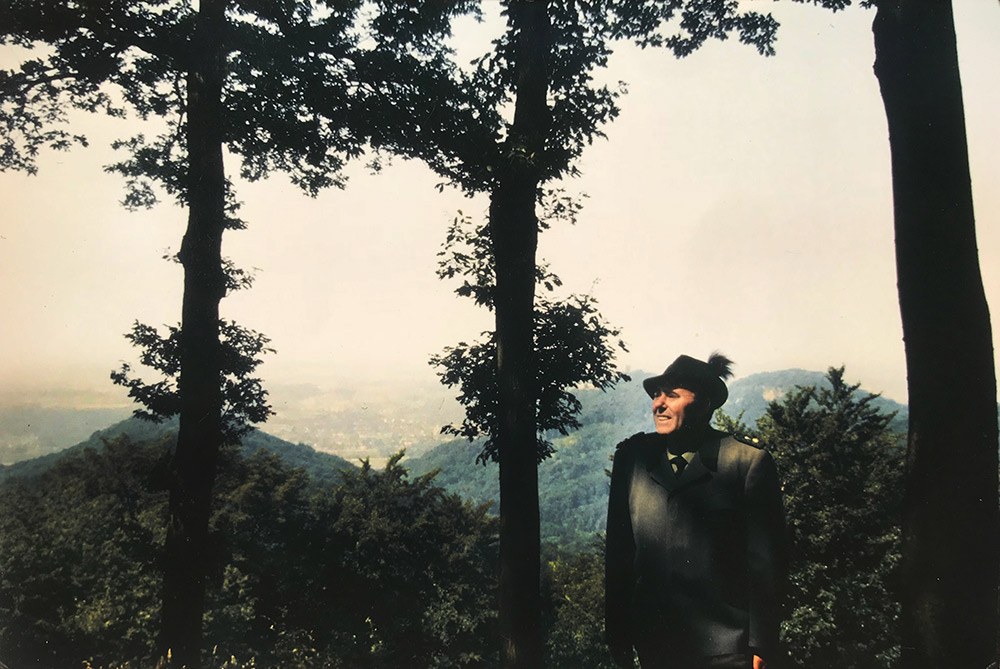 "I am now 62, still have 20 good years ahead of me. I consider with whom and with what I would like to spend these.
The most important reflections I have ever had. Also the first time to ever think this through!
I'm staying active & working as long as I can. Have also completely revised my portal for life experiences www.cannobe.com - dedicated to my beloved wife.
Material things are no longer important to me. I have everything I need and want..."
Ulf Leonhard
Truths about life that no one wants to hear