"without you"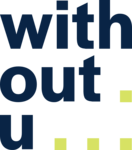 Help for mourners
I want to offer help and support to mourners from his own painful experience. I want to collect and publish thought-provoking impulses and ideas. With my platform "withoutu" I address everyone who has to cope with the loss of a loved one. I am particularly concerned about those who have lost close relatives, spouses, children, parents and best friends too early through illness, accident or other circumstances. Just as myself witnessed my wife succumbed to her cancer after a two-year battle.
I found help from friends who accompanied his journey intensively for days. Professional therapy also helped him to find his way back to an active life.
Uncomplicated exchange desired
I would like to make this possibility accessible to many people in an uncomplicated way with the community of "withoutu". On the one hand, to provide information on questions and tasks that come up after a death - including very simple and practical advice and tips. On the other hand, to offer a lively platform for helpful, personal conversations, where people seeking advice and comfort can meet. And help to master the new life situation and to rediscover the joy of life.
Who should be addressed here?
All mourners who miss their loved ones as much as I am doing. Especially people who have lost their partner (much) too early. Please also people whose stroke of fate is longer ago, who are willing to share their experiences, hints, tips.... and if necessary are also available for a conversation.
Of course (!) also all persons and institutions around mourning and palliative care - these are gladly my guests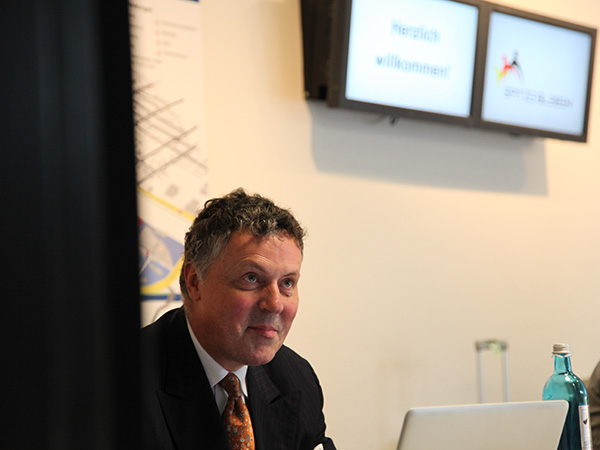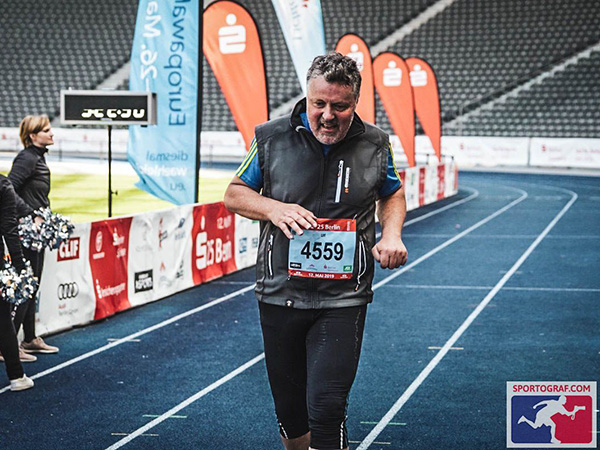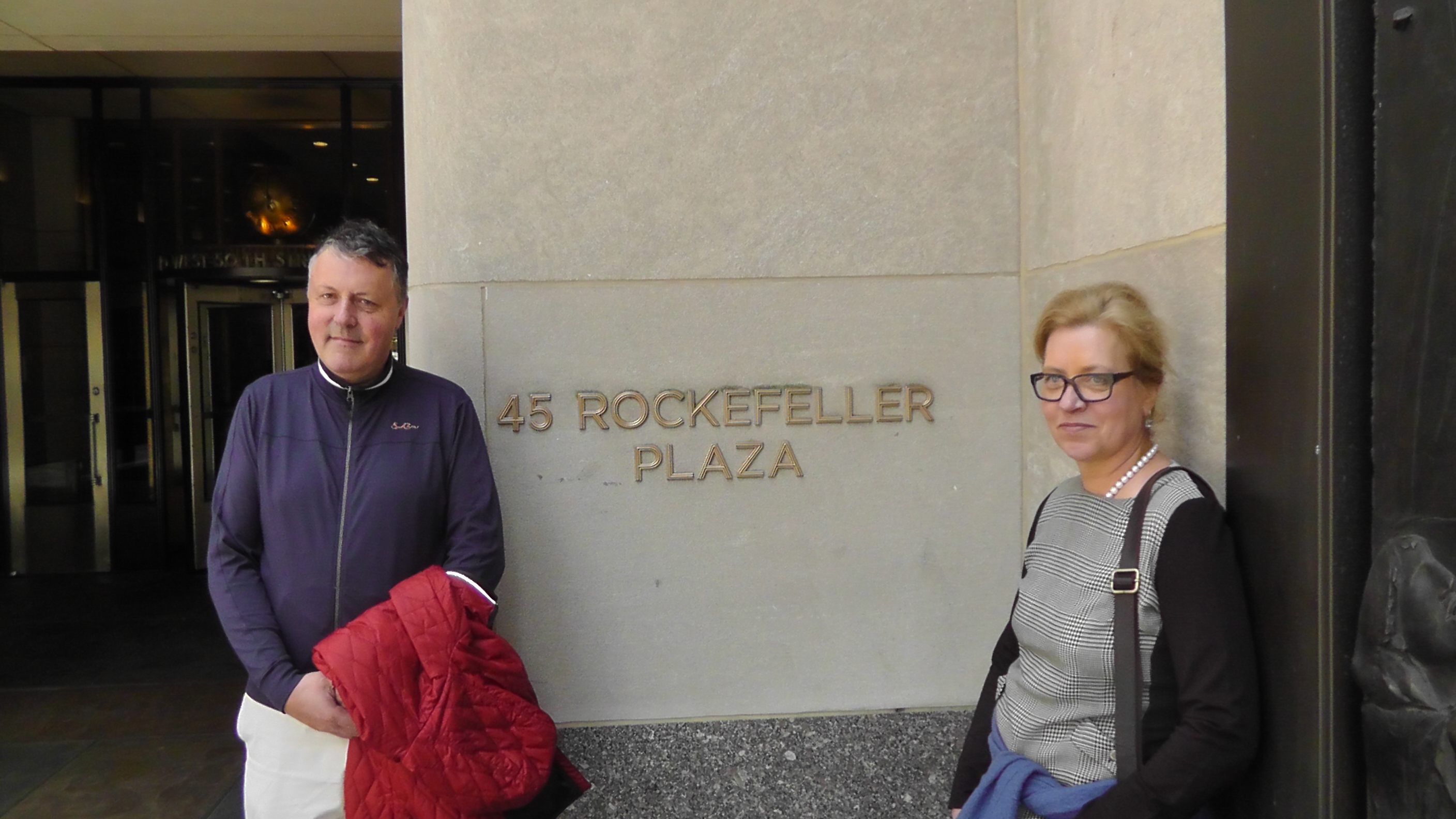 Values
Letter from my father to my mother on June 23, 1996 (about 3 ½ years before his much too early death, * 1932, about four years after his early retirement due to his asthma. My father was a forester in the Siebengebirge near Bonn since mid 1959, a bon vivant: all the more these lines weigh...).
"During your absence....have had enough time to think about various things.
Man takes himself far too important as an individual!
For this reason I leave to you, dear Christa, after my demise all actions concerning my person which you consider to be right. All earlier considerations on my part have become invalid with it!
Yours, Günther"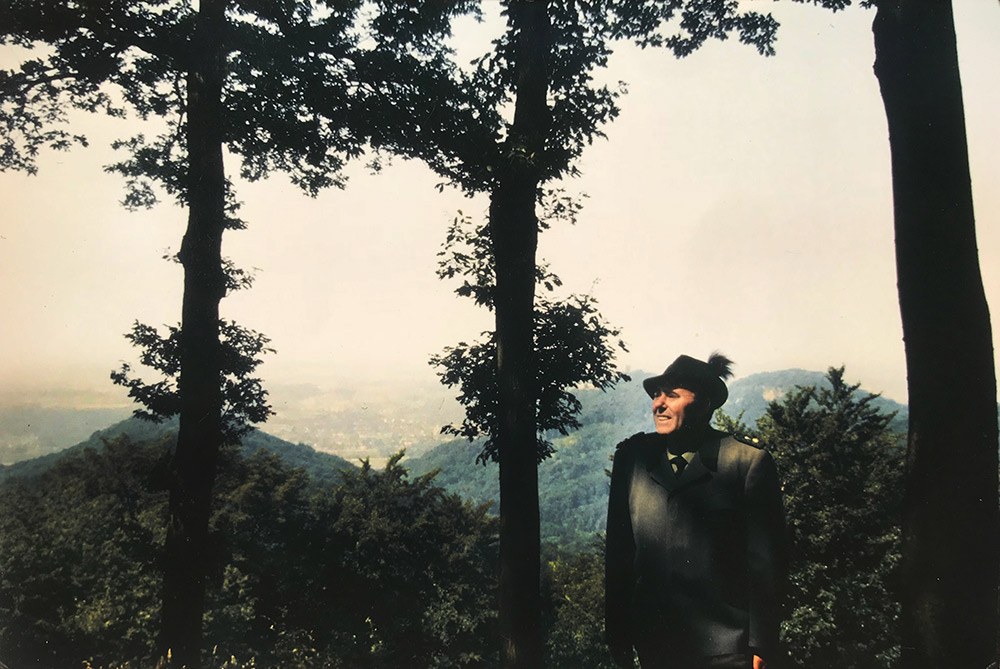 "I am now 62, still have 20 good years ahead of me. I consider with whom and with what I would like to spend these.
The most important reflections I have ever had. Also the first time to ever think this through!
I'm staying active & working as long as I can. Have also completely revised my portal for life experiences www.cannobe.com - dedicated to my beloved wife.
Material things are no longer important to me. I have everything I need and want..."
Ulf Leonhard
Truths about life that no one wants to hear